How to choose furniture for restaurants, cafes, bars and clubs
The image of the restaurant is influenced not only by cuisine and service, but also by the level of comfort. In a successful institution, there will necessarily be a "soulful" design and the most comfortable furniture. Ottostelle, the leading furniture factory for HoReCa, tells how to choose the right furniture for a restaurant, bar or club.
Three "golden rules" of choosing furniture for restaurants, cafes, bars and clubs from the Ottostelle factory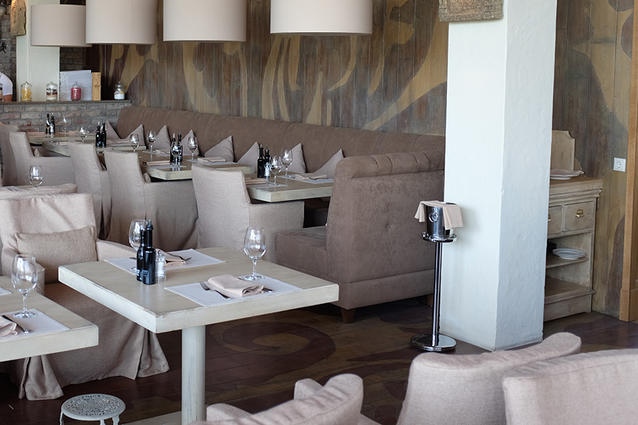 Rule number 1.Furniture in the restaurant, choose not at all the way they choose home furniture. Furniture in the house buy under "themselves." Furniture for a restaurant or club should be universal, equally convenient for people of any body size, functional, durable. When choosing furniture for your establishment, make sure that the manufacturer follows restaurant standards.
Rule # 2.Do not skimp on it. Restricting the budget for furniture is a double-edged sword: a limited number of visitors and low profits.Restaurateurs and club owners understand that high-quality furniture is not just expensive furniture, it is a long-term investment that ensures continued business success.
Rule number 3.Evaluate several manufacturers and select the best.
How to choose a furniture manufacturer for restaurants, cafes, bars and clubs
View the portfolio and catalog of finished products. The assortment of 300 models (as in Ottostelle) is an indicator of the professionalism of designers. Extensive experience in the development of models is important if an order is planned for an individual project
Assess the stability of the manufacturer on the client base. It is important not so much the number of customers as the quality of the list: small ones or large top networks; how often new deals are made. If in the Ottostelle factory only in June-July more than 30 contracts were signed with large institutions (Pizzeria "Bocconcino", restaurant "Meat Club", cafe "Uryuk", etc.), then it is obvious that the manufacturer is trusted.
Visit the showroom of the factory. The picture in the catalog does not always reflect the actual appearance and functional properties of the furniture. According to the models presented in the showroom, you will be able to make a final impression of the level of the products.
After placing the order, rate the pilot sample. By the way, at the Ottostelle factory all samples were taken immediately and without amendments.
Furniture for restaurants, cafes and bars can be viewed on the site ottostelle.ru.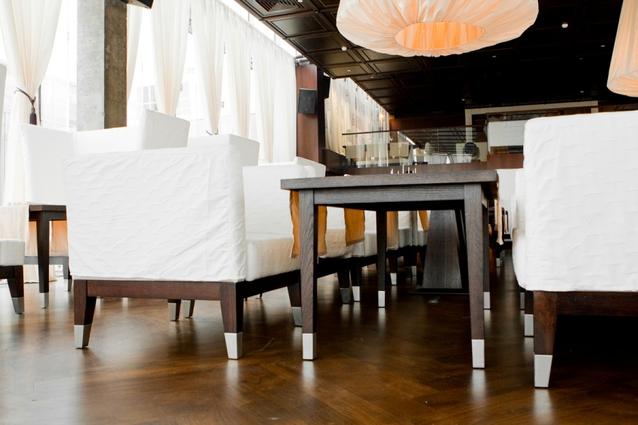 All the furniture for cafes and restaurants has the necessary certificates: "Declaration of Conformity of the Customs Union" EAC, as well as additional European certificates for the most popular models.
Any additional information about the assortment, the benefits of the materials used and order conditions can be clarified by phone: +7 495 742-5-222.
Date: 09.10.2018, 10:34 / Views: 51362
Related News
Wedding Envelope Card
Japanese wisdom: 35 apt phrases
Vase from the jar on March 8 with your own hands
Thread Snowmen
How to make a home smoke box
What is namaz
How to get in shape in three months without a gym