PREGNANT FOR 24 HOURS CHALLENGE
Beauty Blogger Claims L'Oréal Rejected Her from Campaign Because of Her Acne
9 months ago
Photo:
Instagram/Kadeeja Khan
L'Oréal is under scrutiny after a beauty blogger said the cosmetics company rejected her from a campaign because of her acne.Kadeeja Khan, who goes by emeraldxbeauty on Instagram and boasts more than 127,000 followers, took to Instagram on Wednesday, February 28, to accuse L'Oréal of discriminating against her. L'Oréal has since apologized, citing a misunderstanding involving the casting agency hired to handle the campaign in question.
Khan—who reached internet fame for her tutorials on how to cover severe acne with makeup—slammed L'Oréal in two Instagrams. The first featured a screenshot of an email from a L'Oréal spokesperson, who allegedly told Khan that she was being pulled from a campaign because of her "skin issues." Khan blurred a majority of the email, but left one line highlighted and clear: "L'Oréal can't be involved with people with skin issues."
"To think we're supposed to live in an advanced society that not only ACCEPTS of ALL walks of life but actually embraces people of all backgrounds, religions, ethnicities and disabilities.. Shame on you L'Oréal," Khan wrote in her caption.
MORE: How I Learned to Love My Skin Without an Acne 'Success Story'
Though Khan didn't divulge any details about what exactly happened with L'Oréal, she did post a second Instagram criticizing the cosmetics company. She opened up about the impact that the exchange had on her, as well as others who might have acne. Khan also took aim at L'Oréal's slogan, "You're worth it," by claiming that it was only intended for people who are "perfect."
"I'm already use to 'trolls' trying & bring me down. But coming from a global international brand? .. Really hurt," Khan wrote. "It honestly made me feel like their really isn't any room in the industry for people like me. It made me feel that "your worth it" … ONLY if your perfect."
In an interview withThe Sun, Khan claimed that L'Oréal initially reached out to her for a campaign and offered to fly her to Paris for the launch of a new vegan hair dye. Things changed when the company later revoked its offer based on her acne.
"It's honestly such a shame. I love L'Oréal and their products and was really excited when they reached out to work with me," Khan said. "But after I'd already got my hopes up I was completely let down and insulted by their reason for not wanting to work with me. It just shows that L'Oréal only want to work with people with perfect skin, but that isn't real. They are promoting an image of perfect beauty that simply isn't real."
Along with taking L'Oréal to task, Khan also shared a full screenshot of her email with L'Oréal's spokesperson, which suggested that the company shifted the focus of its campaign.
"I know internet trolls will say horrible things to me, but to have that confirmed by an international brand has made me feel like there isn't any space for people like me online," she said. "People deserve to know what this company are like. I have shared it with my following and a lot of people were shocked that they would behave this way. My followers are disgusted at this, some of them have been sending me videos of them throwing their L'Oréal products in the bin."
Photo: Kadeeja Khan
MORE: 11 Celebrities Who Opened Up About Learning to Embrace Their Acne
In a statement toThe Sun, L'Oréal claimed that a miscommunication led to the company no longer needing Khan for its campaign. The brand claimed that the campaign was supposed to include hairdressers and lifestyle bloggers for a hair dye launch, but a miscommunication between the company and a casting agency led to the casting of bloggers with skin issues.
"We deeply apologize for any upset caused, and have made direct contact with the individuals involved to clarify this unfortunate misunderstanding," the company said in a statement. "The photoshoot was designed to support a new hair color launch and feature hairdressers and lifestyle bloggers. Unfortunately, a misunderstanding resulted in the agency casting bloggers with skin concerns for this shoot. This resulted in the wrong profile being cast, which was then poorly and insensitively communicated to the individuals concerned. We do not have regulations in place that restrict us from working with people with skin conditions. At L'Oréal we work with women and men with all skin types and celebrate beauty in all its diversity."
In an email to StyleCaster, Khan responded to L'Oréal. Though she accepted the brand's apology, she vowed to never purchase L'Oréal products again.
"Wearing makeup in itself is to enhance the beauty we were all given at birth. It's there to help those who are insecure and give them the biggest confidence boost that wearing a makeup product may cover up any flaws we believe we have," Khan said. "I will no longer shop with you or purchase any L'Oréal products! I will continue to be the best that I am and I will show off my skin and be proud of it. I have acne.
Video: Why I Left
Beauty Blogger Claims L'Oréal Rejected Her from Campaign Because of HerAcne images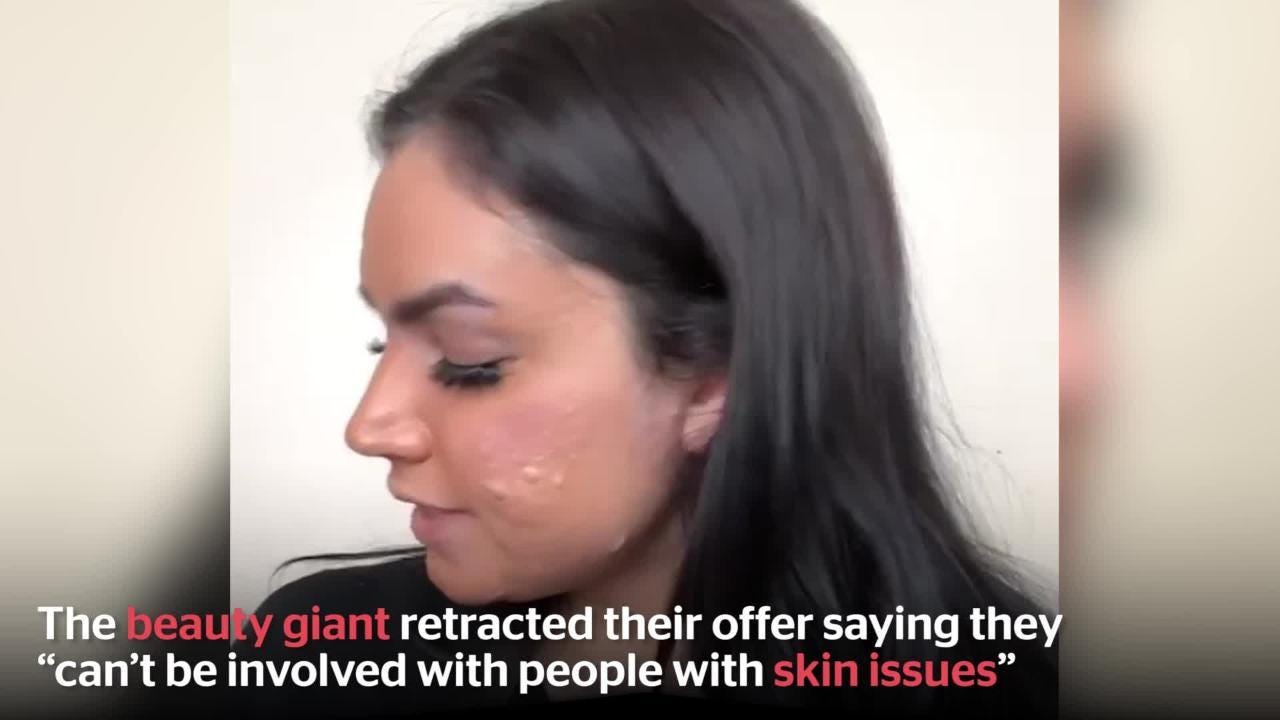 2019 year - Beauty Blogger Claims L'Oréal Rejected Her from Campaign Because of HerAcne pictures
Beauty Blogger Claims L'Oréal Rejected Her from Campaign Because of HerAcne recommendations photo
Beauty Blogger Claims L'Oréal Rejected Her from Campaign Because of HerAcne photo
Beauty Blogger Claims L'Oréal Rejected Her from Campaign Because of HerAcne new pictures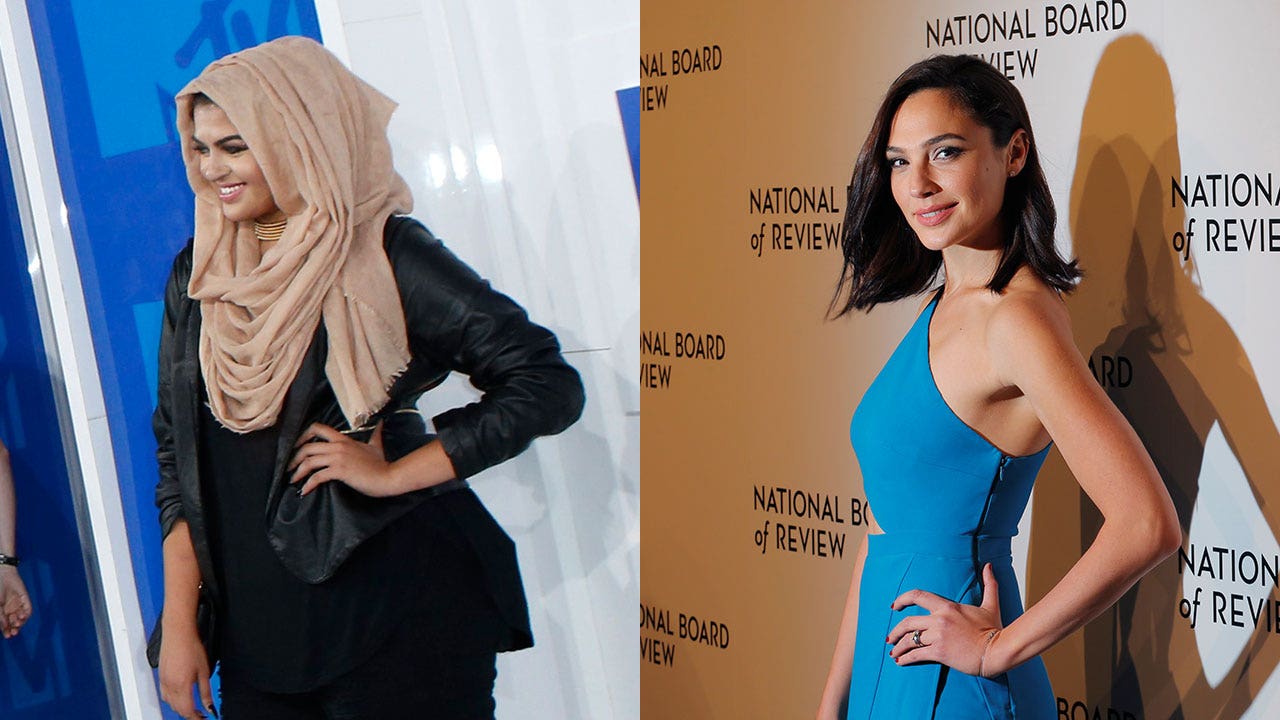 pictures Beauty Blogger Claims L'Oréal Rejected Her from Campaign Because of HerAcne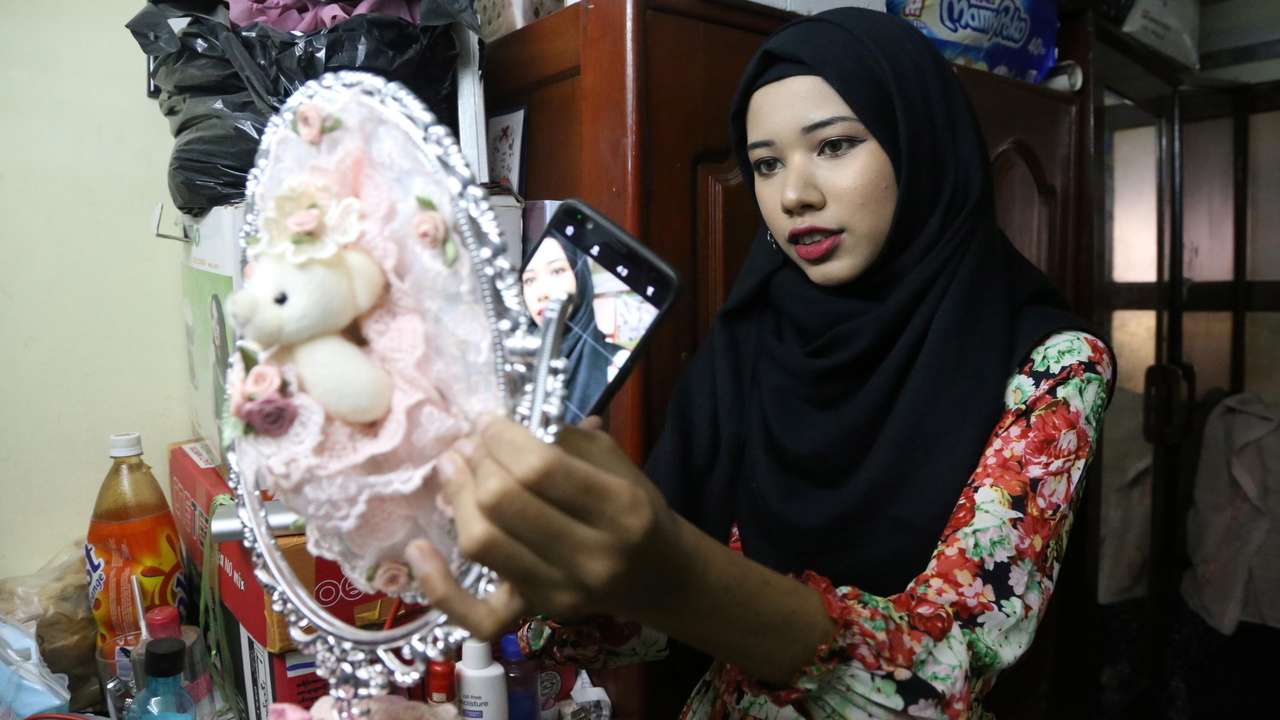 Watch Beauty Blogger Claims L'Oréal Rejected Her from Campaign Because of HerAcne video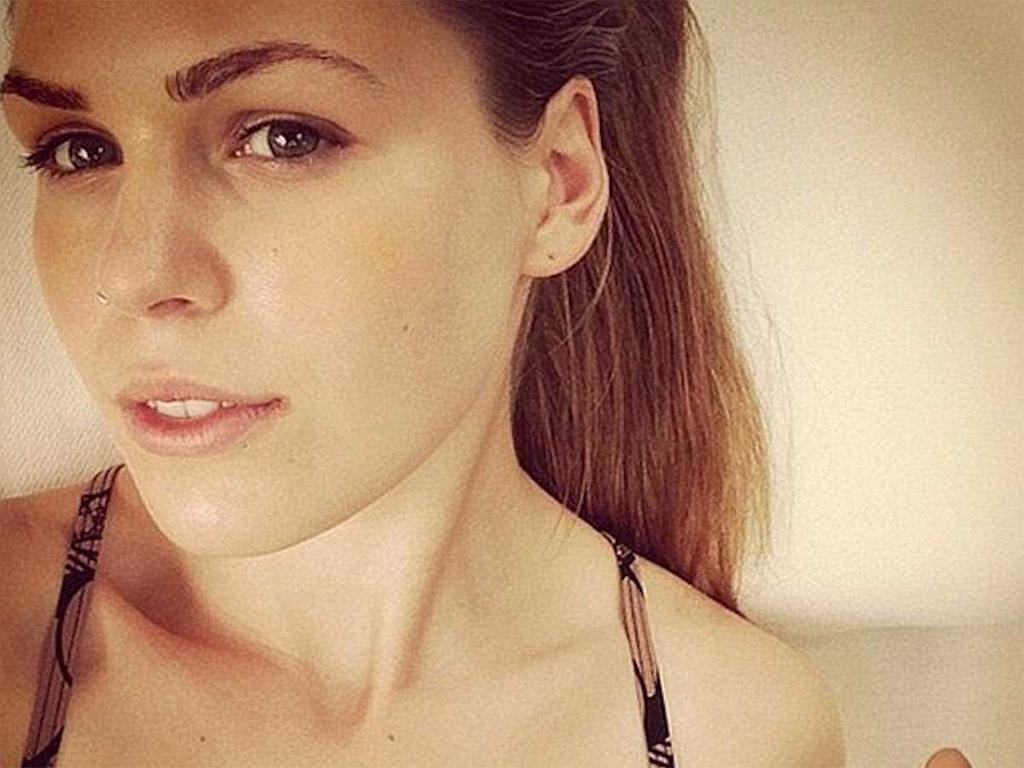 Discussion on this topic: Beauty Blogger Claims L'Oréal Rejected Her from , beauty-blogger-claims-lor-al-rejected-her-from/ , beauty-blogger-claims-lor-al-rejected-her-from/
Related News
Victoria's Secret Angels Decode Love
How to Sign over Your Rights As a Father
9 Highly Effective Types Of Eczema Treatment
Taco Bell is testing 3 new menu items, including a spicy Reaper Ranch Quesarito
Book Excerpt: How to give a compliment
How to Open a Mobile Nail Salon
VAFrida Kahlo
How to Have a Study Session With Friends
How to Sort Cows
Chinese-Style Sticky Chicken Recipe
28 New Slim-Down, Shape-Up Ideas
Psychological Impact of Boston Terror Likely to Continue for Residents
MH'S ULTIMATE PRE-GYM BREAKFASTS
6 Unexpected Side Effects Of Mulberry
Date: 13.12.2018, 17:52 / Views: 51254
---